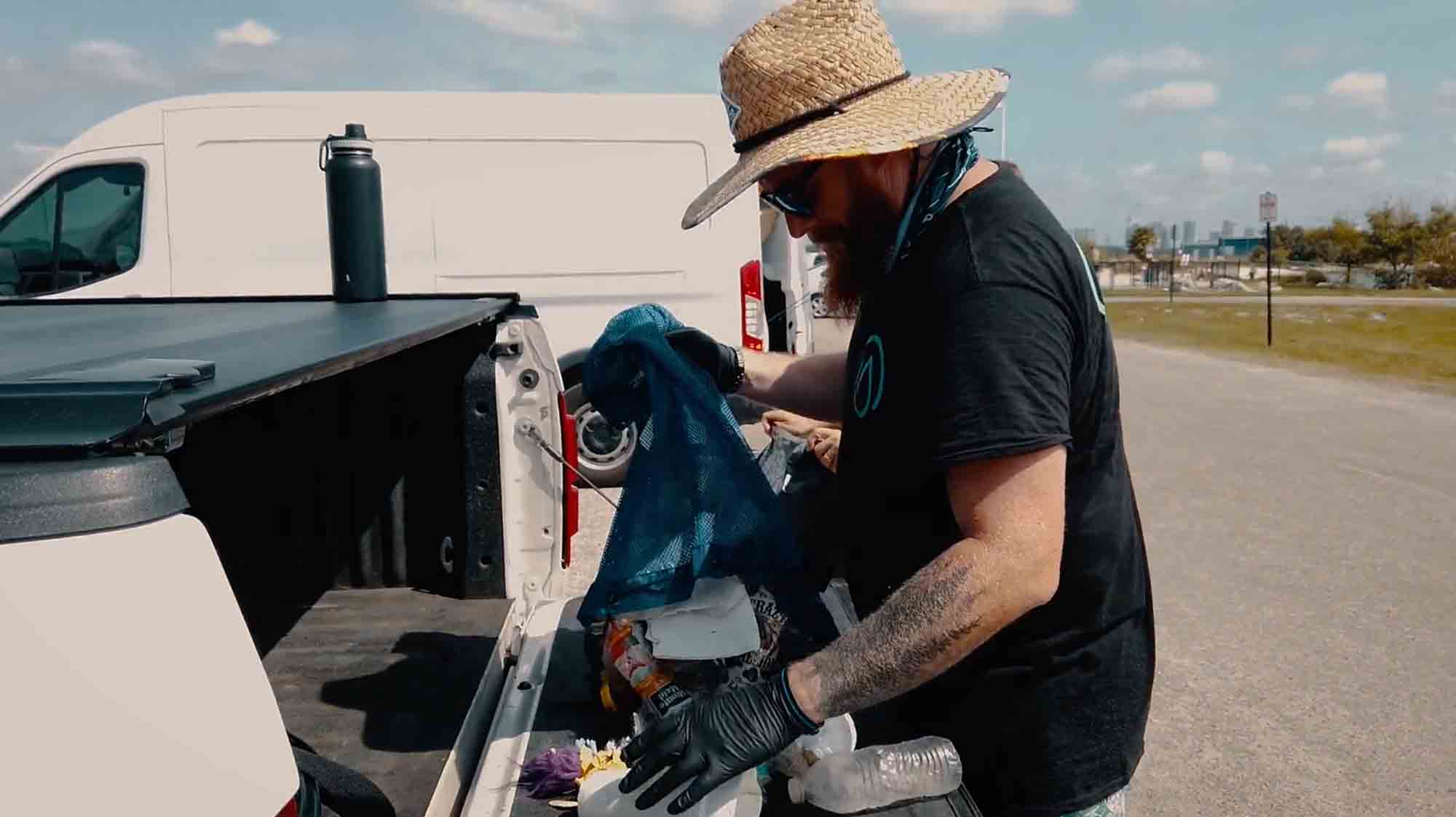 November Clean-Up
PURE Initiative is always looking for volunteers to help clean the waterways in Tampa Bay. Whether you bring your kayak to help in the water or follow onshore, there is plenty of trash to be cleaned!
We are partnering with Freedom Boat Club for this cleanup!
Waiver: FIll out THIS FORM waiver before our cleanup
Where: Riverside Garden Park: 3001 N Rome Ave, Tampa Fl 33607
What to Bring: Clothes to get dirty in, kayaks, gloves
Parking: Parking will be limited so we would like to encourage carpooling
Kayakers will go out on the water promptly at 8 AM and walkers who pick up trash along the shoreline will head out at 8:30 AM. Gloves, trash bags, and Covid-friendly items such as hand sanitizer and masks are provided. To learn more about our social distancing practices, a guide is included for your viewing pleasure. On arrival, please visit the registration table to register and fill out a waiver. If you have questions, please contact Ryan Gonzalez at (305) 804-5662.
The Pure Initiative is committed to your safety during all of our gatherings.
Here are a few easy-to-follow guidelines we have implemented to keep you safe and informed!
1. Upon arrival please remain 6 feet apart during check-in and at all times during the cleanup. (Cones will be spaced at the line in case you forgot your ruler)
2. Masks are required pre and post-cleanup, however, are not required during the actual cleanup as long as social distancing guidelines per the CDC are being practiced.
3. Coastal cleanups are fun and rewarding but at times can be a bit daunting. A waiver is required for everyone that participates.
4. Please avoid congregating at the check the table after signing your waiver.
5. Monitor your temperature before attending a cleanup. Temperature checks will be conducted onsite. Anyone with a temperature exceeding 100*F will not be able to participate. If you feel sick please stay home.
6. Hand sanitizer, gloves, and masks will be available to all participants.
7. Garbage receptacles will be provided to all volunteers.
8. Grab as much garbage as you can but hands off your fellow volunteer. Air hugs only!
9. We encourage you to bring your own water however the Pure Initiative team will have biodegradable water bottles available to keep you hydrated!
10. We love that you took time out of your day to come revive our coastal waterways. By following these few simple rules we can continue to clean Tampa Bay's Waterways!