Formed out of a Need To Clean our Waterways in Tampa Bay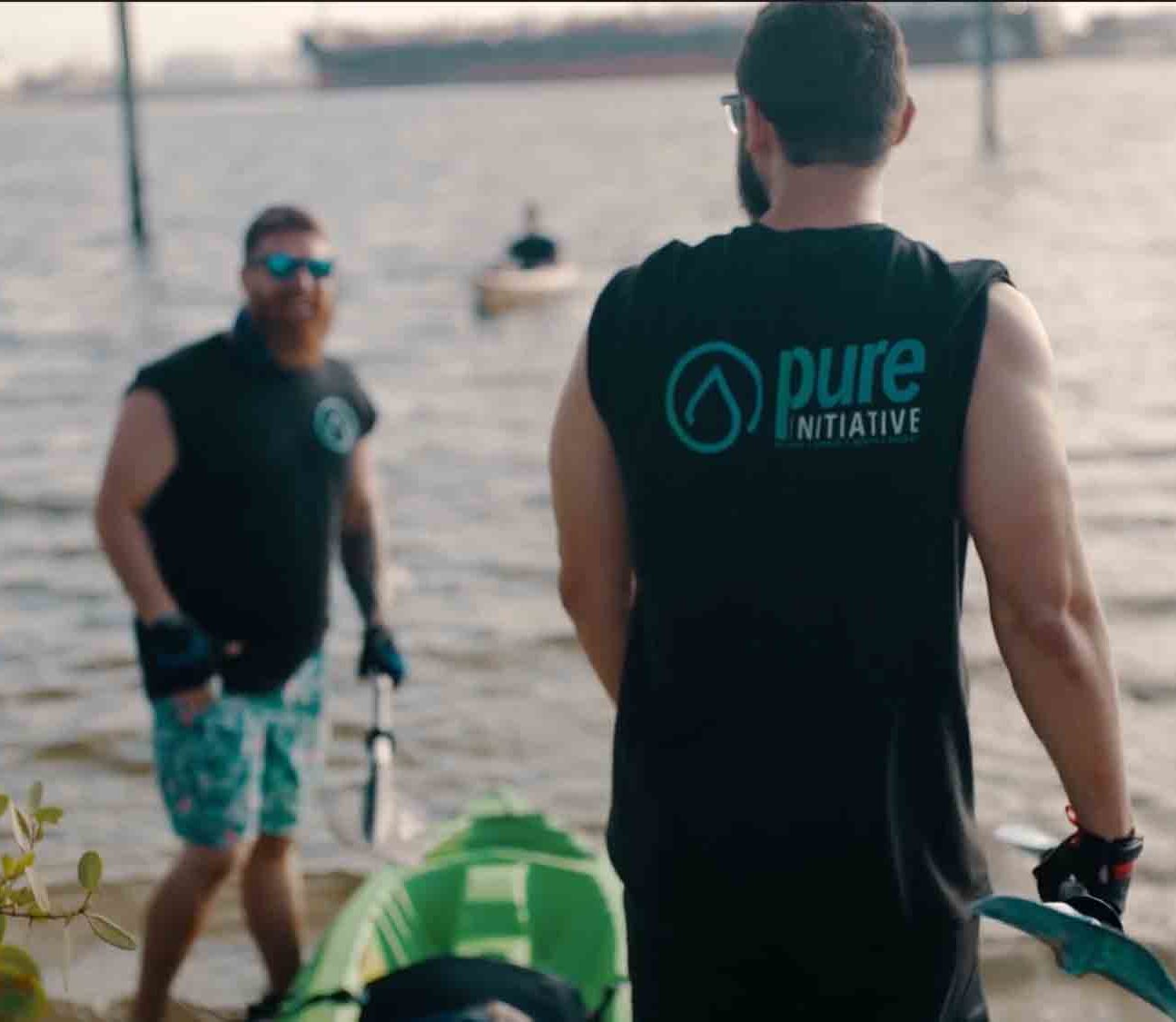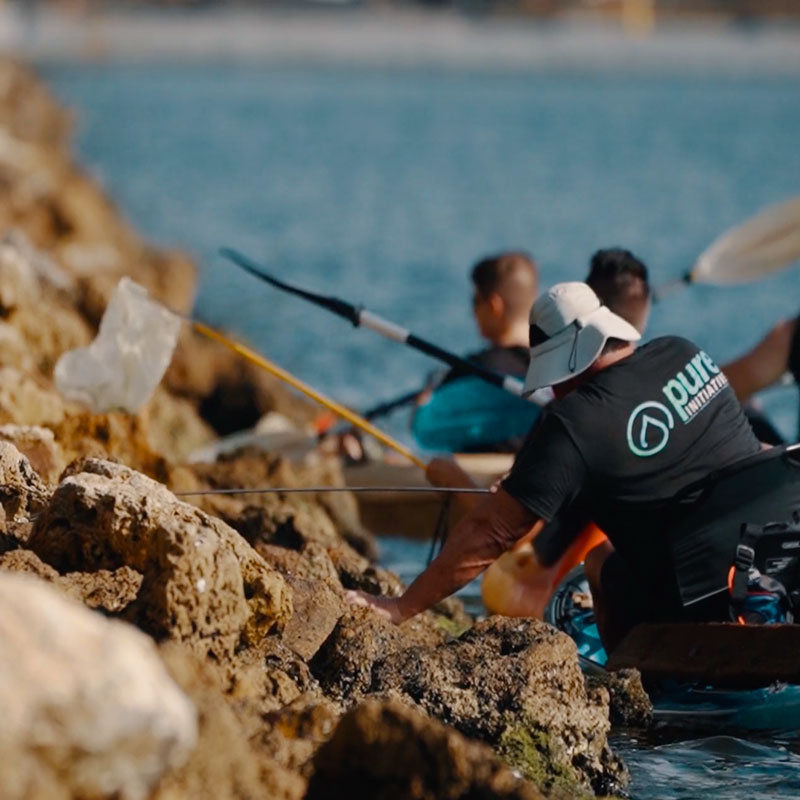 The PURE Initiative was formed out of a need to clean our waterways in Tampa Bay. The CEO of The Production Crew, R-J Vida, and his team are avid water enthusiasts. Spending their free time on their kayaks, boats, and paddle boards, they noticed the overwhelming amount of trash. With a love of water and our city, they formed the PURE Initiative. This initiative is dedicated to cleaning, upholding, and reviving the water to be swimmable again. We are always looking for help. Check below for upcoming cleanup days or click the donate button.
Pollution Is Killing Our Ocean
Pounds of Plastic Waste Go Into the World's Oceans Every Year. 
Die Annually as a Result of Plastic Pollution. 
in the World Will Be Living in Water-Stressed Areas by 2050 
Become Entangled in Marine Debris 
Monthly Clean-Ups
Every 2nd Sunday of the month we get our hands dirty! Check out our events calendar and RSVP for our next event.
Education
Our clean-ups are essential to the ecosystem, however, what is essential is to educate the community on how they can do their part everyday. Simple steps like bringing a garbage bag with you when you take the boat out or walk on the Riverwalk can make a huge impact.
Sponsored Clean-Up
Your support helps PURE Initiative meet its greatest areas of need by helping our mission to preserve, uphold, revive, and educate Tampa Bay in keeping our waters clean.
what our volunteers have to say
"You see people be afraid to get into the water because it is so murky and there is trash everywhere. The reward is not just something that we come back and we feel oh we took this all out of the water its knowing we did something right."
Chris Giordano
"Our company recently sponsored a clean-up. Not only was it an amazing bonding experience for our team members, we were actively able to do something good for the community that supports us. PURE Initiative is doing a huge part in reviving the Tampa Bay area."
Brandon Tydlaska-Dziedzic
CCO, BKN Creative
Signup for our next clean-up!
10
December
8:00 am - 10:00 am
Robles Park
3305 N Avon Ave, Tampa, FL 33603
PURE Initiative is always looking for volunteers to help clean the waterways in Tampa Bay. Whether you bring your kayak to help in the water ...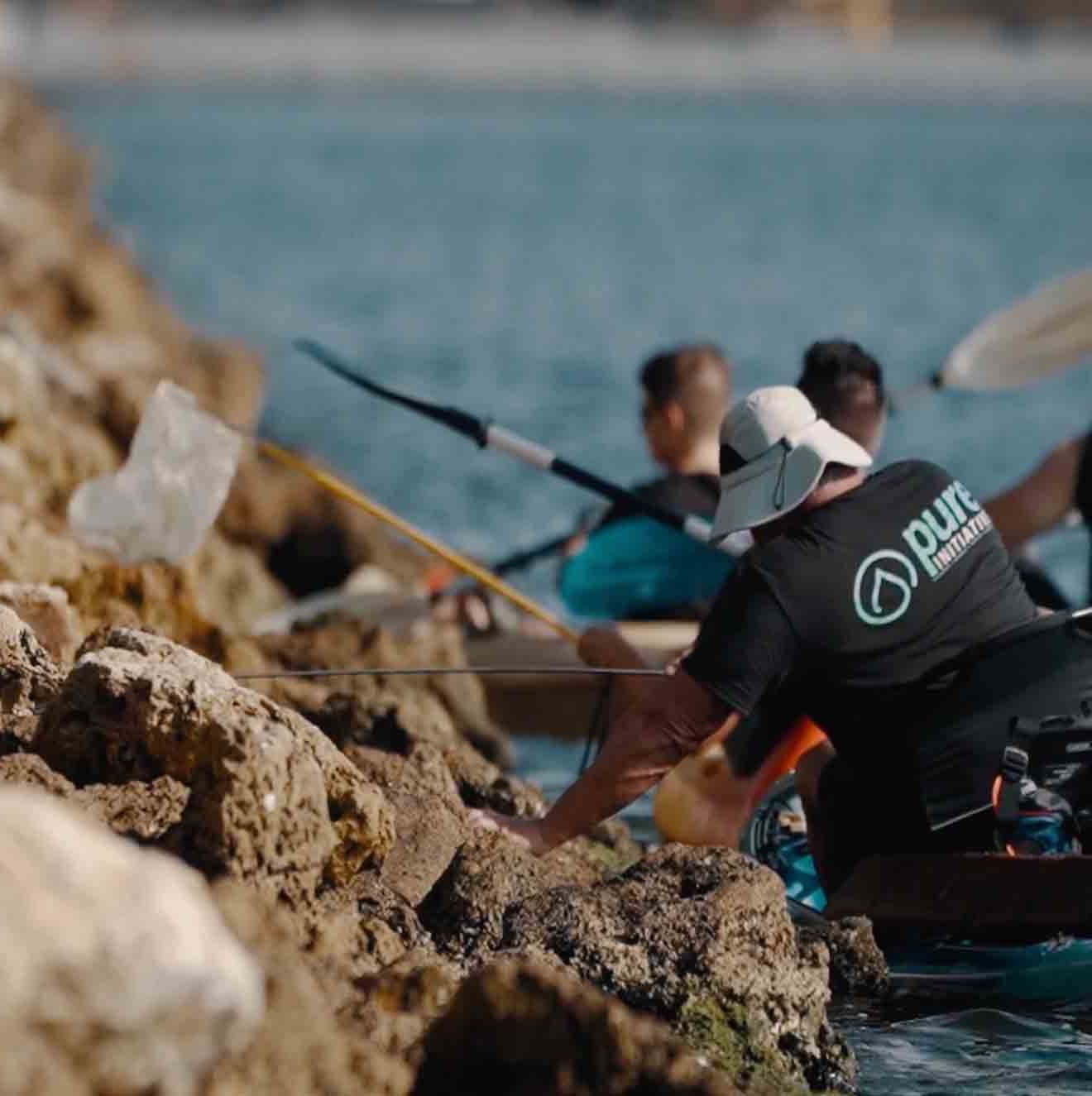 Sign up for our newsletter to stay ontop of all things, PURE Initiative!